Roger Taff - President
LIKES: Road Cycling, Mountain Biking, Traveling
CAN'T LIVE WITHOUT: Mexican food
QUOTE: "Trust in the LORD with all your heart, and lean not on your own understanding; in all your ways acknowledge
Him, and He shall direct your paths." Proverbs 3:5-6
NICKNAME: Ol Boy!
SONG: Good Good Father by Chris Tomlin
---
Cynthia - Accounting
IS: Persistent
ACCOMPLISHMENT: Being the oldest woman to finish the Park City Point to Point Mountain Bike Race
SPORTS: Cycling…especially endurance Mountain Biking
EATS: Anything salty….
CAN'T LIVE WITHOUT: Roger
CAN'T FIGURE OUT: Roger
QUOTE: "I am thankful for my struggle because without it I wouldn't have stumbled upon my strength"-Alex Elle
---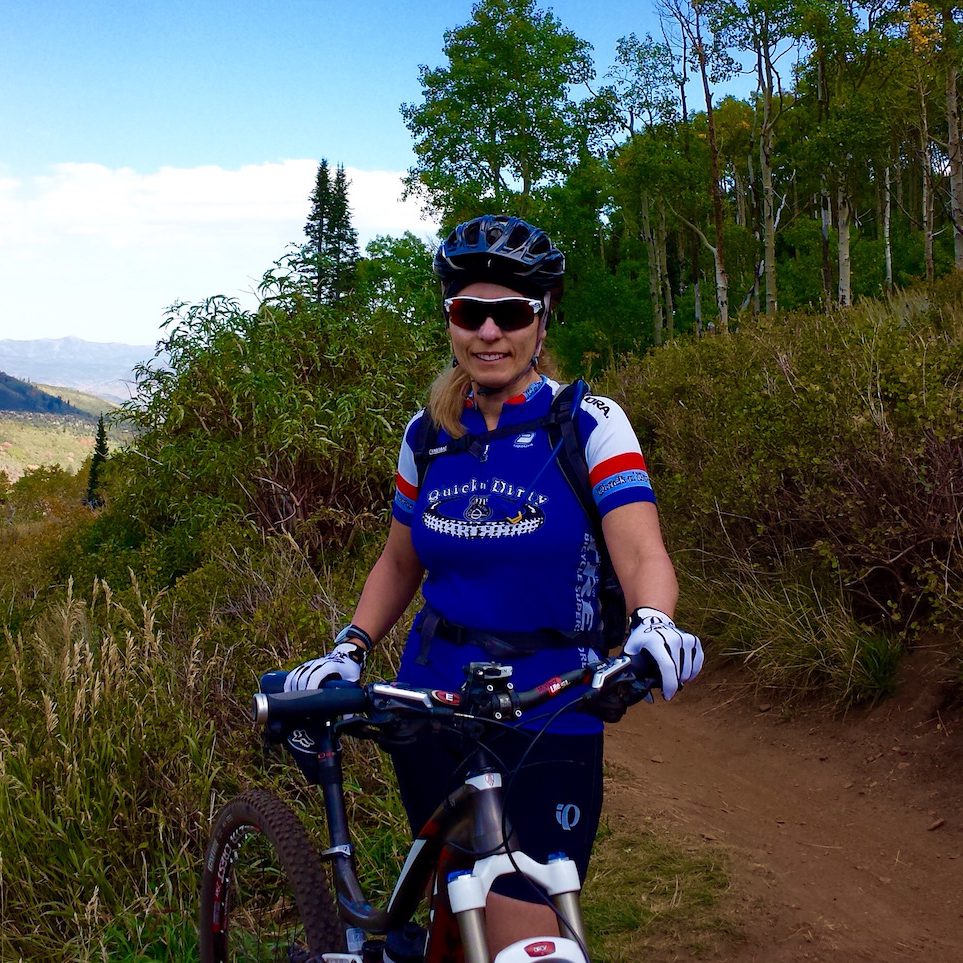 Robin Sparks - Office Manager
ACCOMPLISHMENT: Raising twin boys
SPORTS: Mountain and Road Cycling
CAN'T LIVE WITHOUT: Relationship with God, Biking, Starbucks
QUOTE: "Be anxious for nothing, but in everything by prayer and supplication, with thanksgiving, let your requests be made known to God; and the peace of God, which surpasses all understanding, will guard your hearts and minds through Christ Jesus." Philippians 4: 6 & 7
---
Leigh Greer - Customer Service
ACCOMPLISHMENT: Graduating college
ROLE MODEL: My parents
LIKES: Spending time with my family
---
Natalia Bailey - Office Assistant/Receptionist
LIKES: Craft beer, coffee, tea, and good food. My son says that I'm really good at eating.
ACCOMPLISHMENT: Raising my son is my greatest accomplishment.
CAN'T LIVE WITHOUT: CARBS
QUOTE: "Sometimes we are scared. It's okay." -Unknown
NICKNAME: Talia, Nat, Nit Nat, Nat-A-Tat
SPORTS: I'm accident prone.
FAVORITE FOOD: Potatoes. All the different ways.